DOWE European Front Connector
Publish Time:
Author: Site Editor
Visit: 59
The European front connector realizes the connection of single-phase or three-phrase insulated cables with transformer, switch cabinets, branch boxes and other equipment through 630A prefabricated connectors is suitable for indoor and outdoor installation.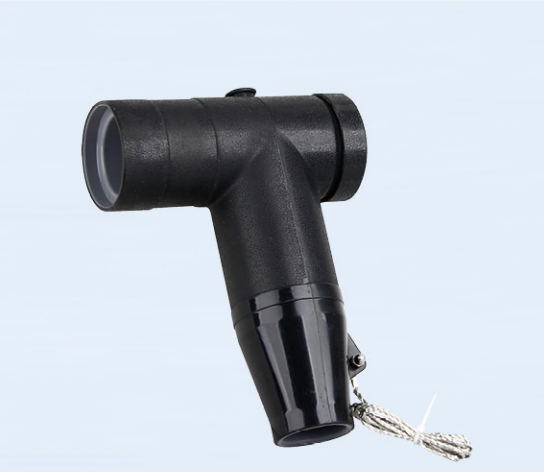 Performance
When mated with suitable bushings or plugs, provide fully shielded and fully sealed separable connections;

Long-term operation under water and other harsh conditions.

Built-in capacitor test points are used to determine the live state of the line, and must be used in conjunction with a live display.

No minimum phase-to-phase safety distance required.

The installation can be vertical, horizontal or any angle
Application
Maximum system voltage 24KV

Continuous rated current 630A (900A overload can last 8 hours)

Cable characteristics

Polymer insulation(XLPE, ERP, etc.)

Copper or aluminum conductor

With semi-conductive or metal shield

Conductor size:12KV 25-400mm

²

24KV 25-400mm

²
DUWAI Elecric Company is specialized in manufacturing European front connector, BMC/SMC/Epoxy resin insulator and other thermoplastic item for 12 years. Our products have gained the certification of CE, ROHS, and SGS testing. We're sure that the material is in strictly accordance to REACH regulation.