High voltage bushing
Publish Time:
Author: Site Editor
Visit: 51
High voltage bushing, an important equipment in power system, which provides insulation and support for one or several conductors to pass through walls or boxes. It is mainly used to insulate the incoming and outgoing lines of power equipment such as transformer, reactor, circuit breaker and high voltage circuit passing through the wall.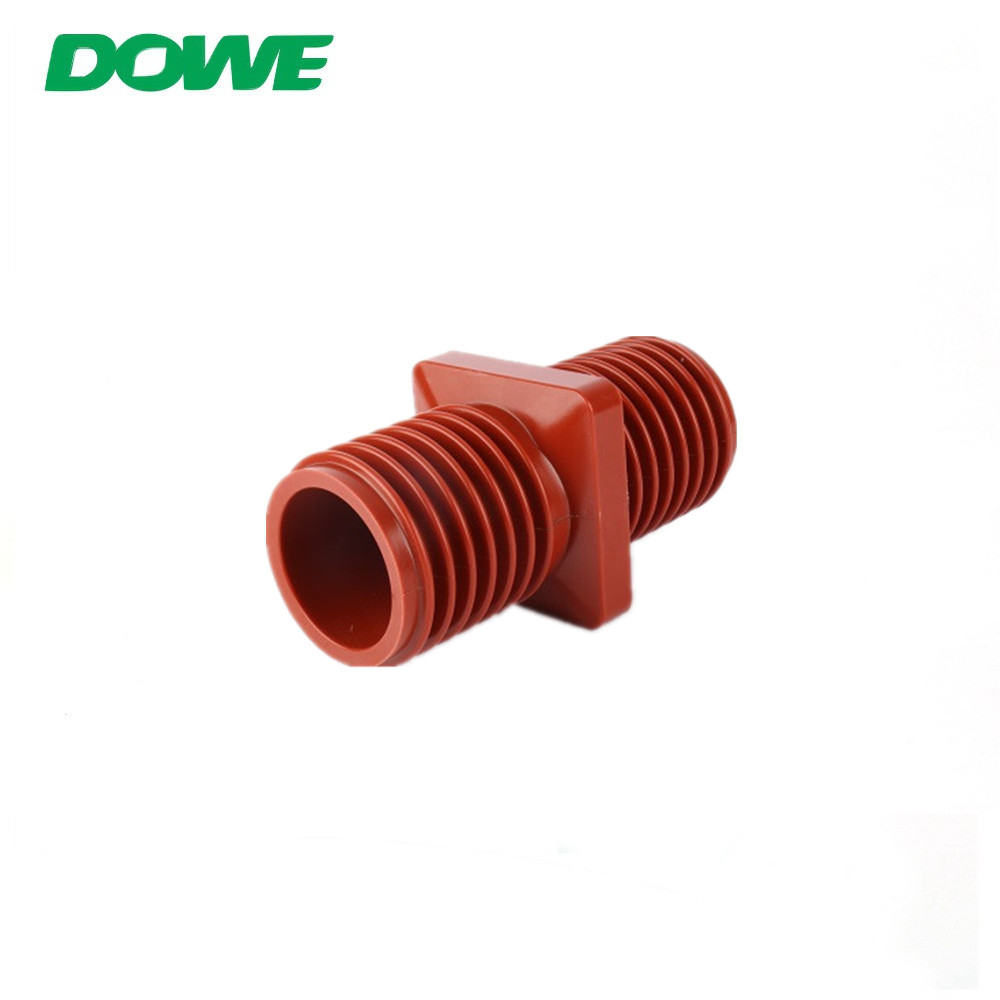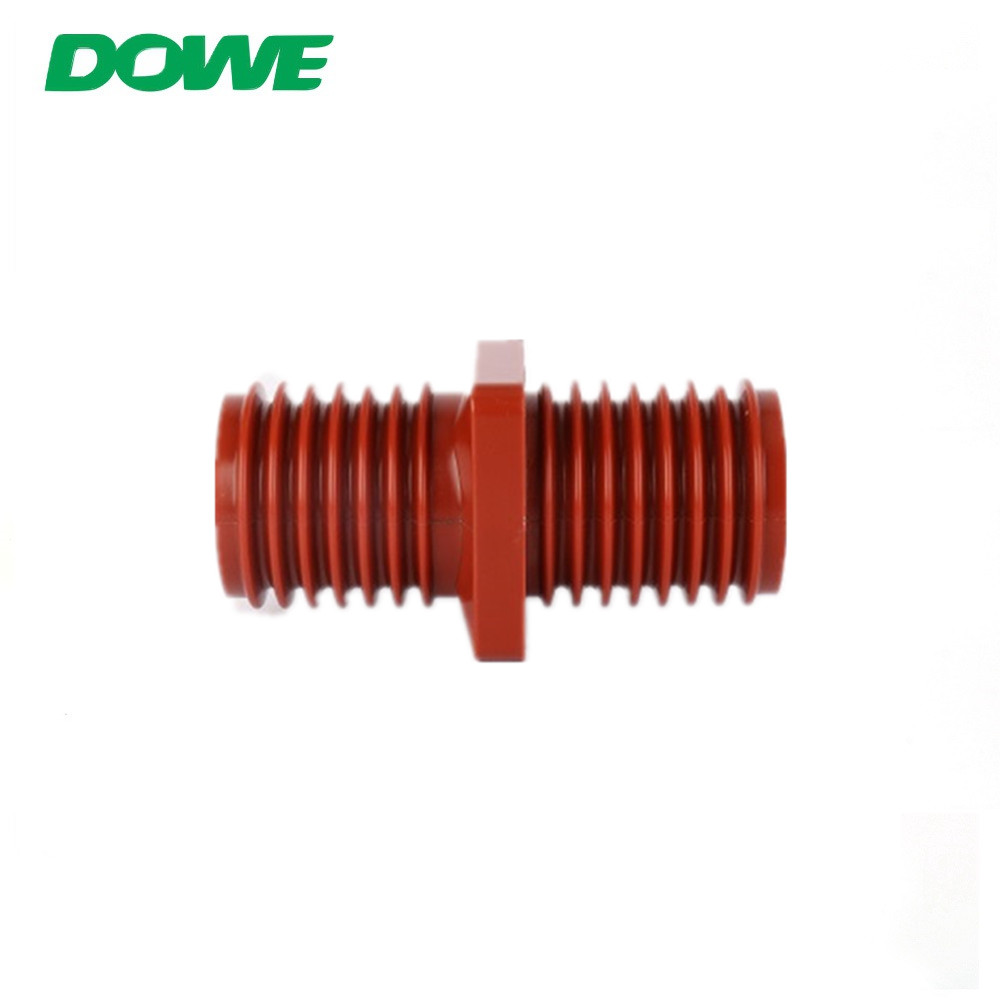 The high voltage bushing is made of epoxy resin vacuum casting, APG epoxy resin pressure gel and liquid silica gel. It can be tested by X-ray instrument, partial discharge instrument and thermal cycle testing machine. Our company can provide different specifications for customers in accordance with the electric current(here's the picture).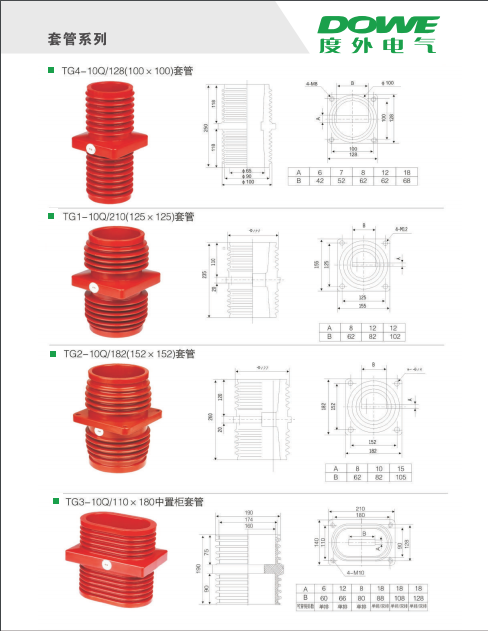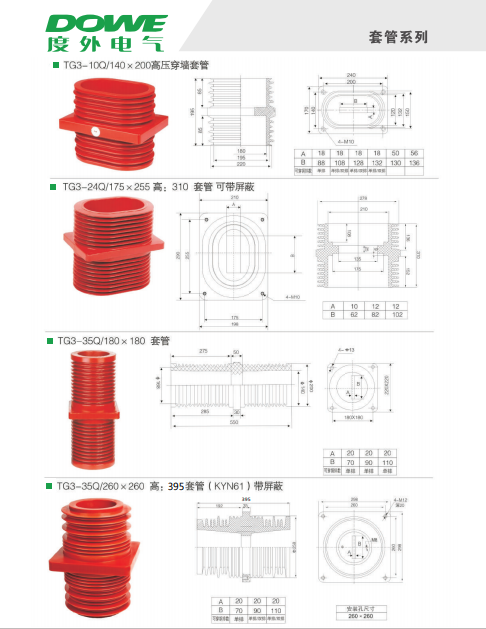 DUWAI Elecric Company is specialized in manufacturing insulation contact box, BMC/SMC/Epoxy resin insulator and other thermoplastic item for 12 years.
Main products:
Insulation contact box
Busbar insulator
Busbar clamp
Insulator support
Customized thermoplastic item.
We can supply you hot insulator/clamp in sale such as
SM,MNS,SE,SEP,EL...(keep stock in warehouse)
Our advantages:
1.12 years professional production experience
2.Annual production capacity of 10 million
3.Professional R&D team
4.certified,CE,REACH,SGS-ROHS
5.80% reorder customers
6.Best factory price
7.OEM/ODM
8.Quick reply
If you have any questions, please don't hesitate to contact us.