What is the insulation contact box
Publish Time:
Author: Site Editor
Visit: 58
The insulation contact box uses epoxy resin material with excellent insulation performance, and is injection molded using the static mixed APG process. It is used for insulation isolation and transition of various electrical equipments. After manufacturing, we will use high-quality pressure-resistant, partial discharge and other testing equipment to strictly control the product quality in accordance with national standards.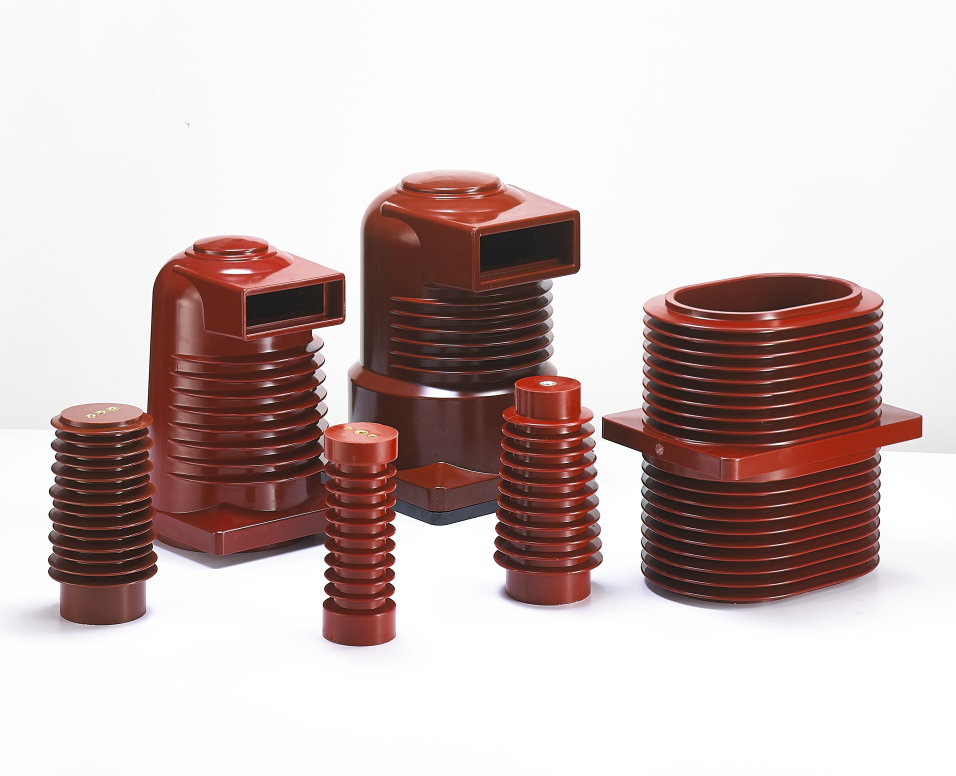 DUWAI Elecric Company is specialized in manufacturing insulation contact box, BMC/SMC/Epoxy resin insulator and other thermoplastic item for 12 years.
Main products:
Insulation contact box
Busbar insulator
Busbar clamp
Insulator support
Customized thermoplastic item.
We can supply you hot insulator/clamp in sale such as
SM,MNS,SE,SEP,EL...(keep stock in warehouse)
Our advantages:
1.12 years professional production experience
2.Annual production capacity of 10 million
3.Professional R&D team
4.certified,CE,REACH,SGS-ROHS
5.80% reorder customers
6.Best factory price
7.OEM/ODM
8.Quick reply
If you have any questions, please don't hesitate to contact us.