What is the European type bushing
Publish Time:
Author: Site Editor
Visit: 51
In electric power, a bushing is a hollow electrical insulator that allows an electrical conductor to pass safely through a conducting barrier such as the case of a transformer or circuit breaker without making electrical contact with it. Bushings are typically made from porcelain; though other insulating materials are also used.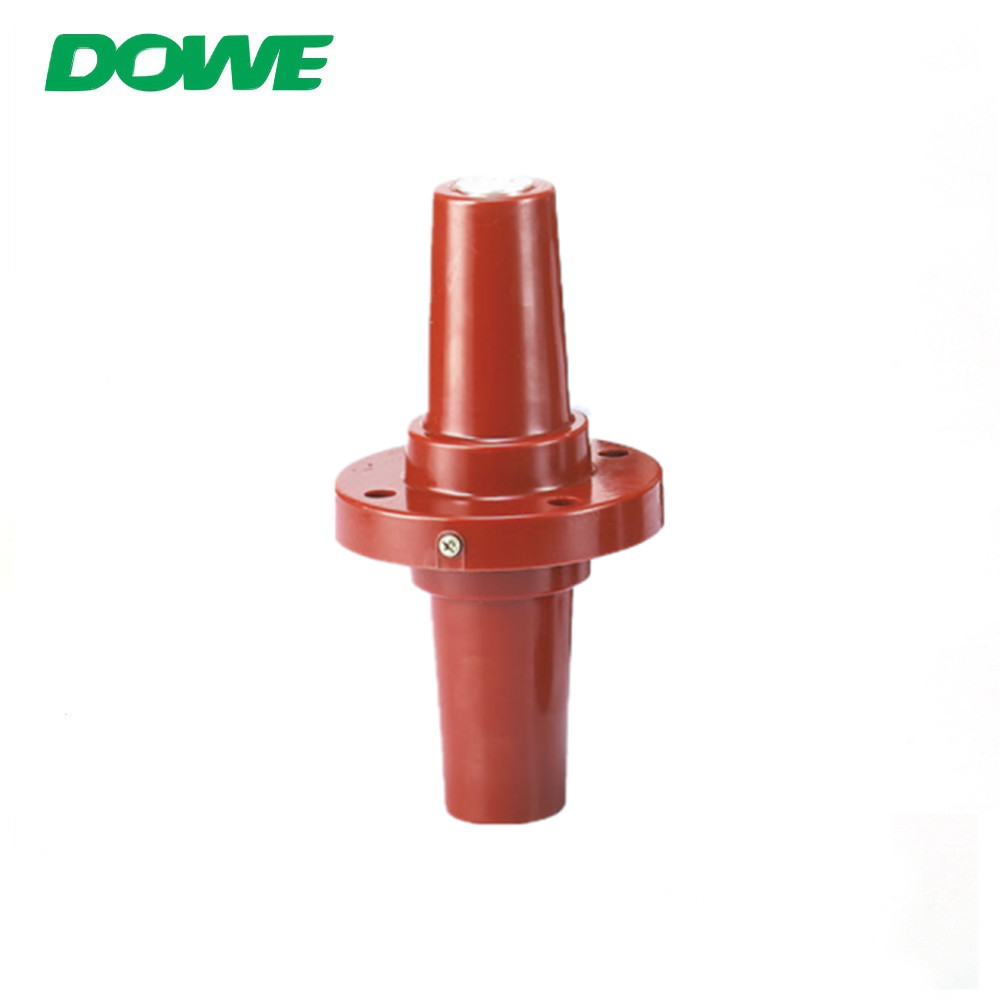 All materials carrying an electric charge generate an electric field. When an energized conductor is near a material at earth potential, it can form very high field strengths, especially where the field lines are forced to curve sharply around the earthed material. The bushing controls the shape and strength of the field and reduces the electrical stresses in the insulating material.
Insulated bushings can be installed either indoor, or outdoor, and the selection of insulation will be determined by the location of the installation and the electrical service duty on the bushing.
For a bushing to work successfully over many years, the insulation must remain effective both in composition and design shape and will be key factors in its survival. Bushings can therefore vary considerably in both material and design style.